International
Miguel Forbes is fourth generation and embodies the ethos of the Forbes media company's entrepreneurial capitalism. He's president of the company's worldwide development and principally responsible for Forbes' international magazine presence as well as its expansion into financial services.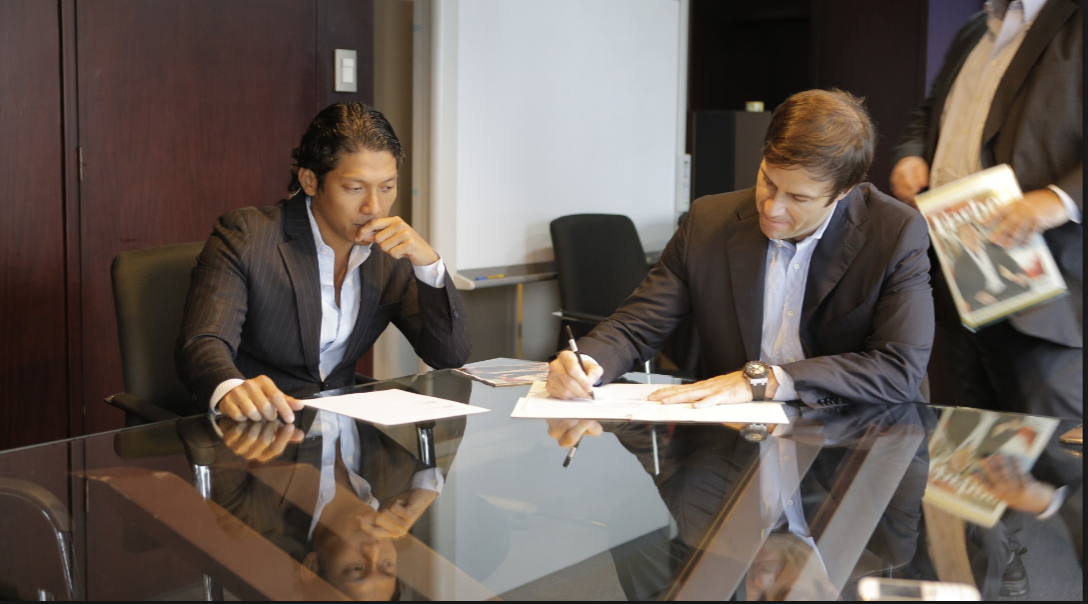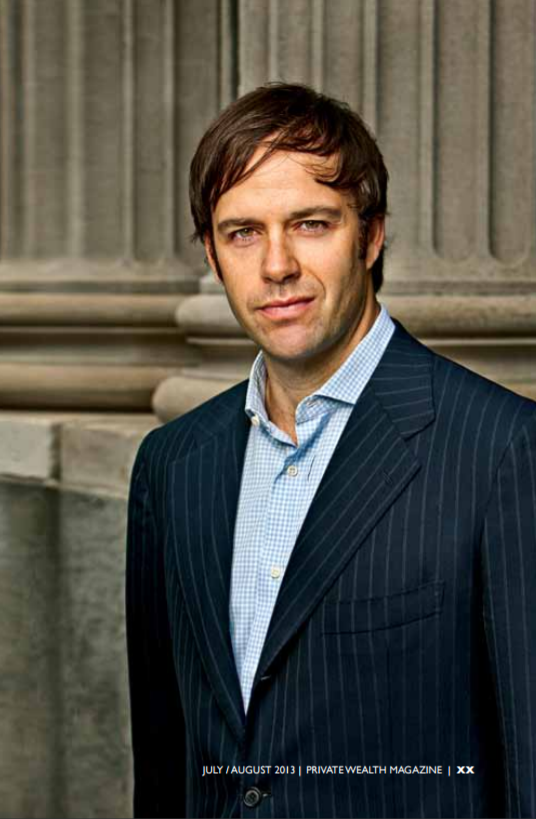 Forbes Media Tower in Century City, Makati
Makati, Philippines – 03 February 2016
Century Properties Group joined Mitsubishi Corporation executives to celebrate the groundbreaking for the Forbes Media Tower. Century Properties, through its subsidiary Century City Development Corporation (CCDC), and Mitsubishi, one of Japan's oldest conglomerates, earmarked a total of $100 million for the tower. The 35-story office building is planned to have a total gross floor area of approximately 95,000 square meters. According to Century Properties, the tower – which will rise along Kalayaan Avenue in Century City – has been designed to serve the world's business leaders by providing an environment with premium office spaces.

"The groundbreaking event follows the announcement of the two firms to develop, lease out, and maintain the world's first Forbes-branded commercial building through a joint venture agreement," Century Properties said in a disclosure on February 3.

The tower project will be undertaken by Century City Development II Corporation (CCDCII), of which CCDC and Mitsubishi have 60 percent and 40 percent ownership, respectively. Century Properties and Mitsubishi will finance the project through $51 million in equity and a 10-year, $49 million loan from the Bank of the Philippine Islands (BPI). The tower is expected to complete in 2019. For more on this story, go to Rappler.